---
---
---

---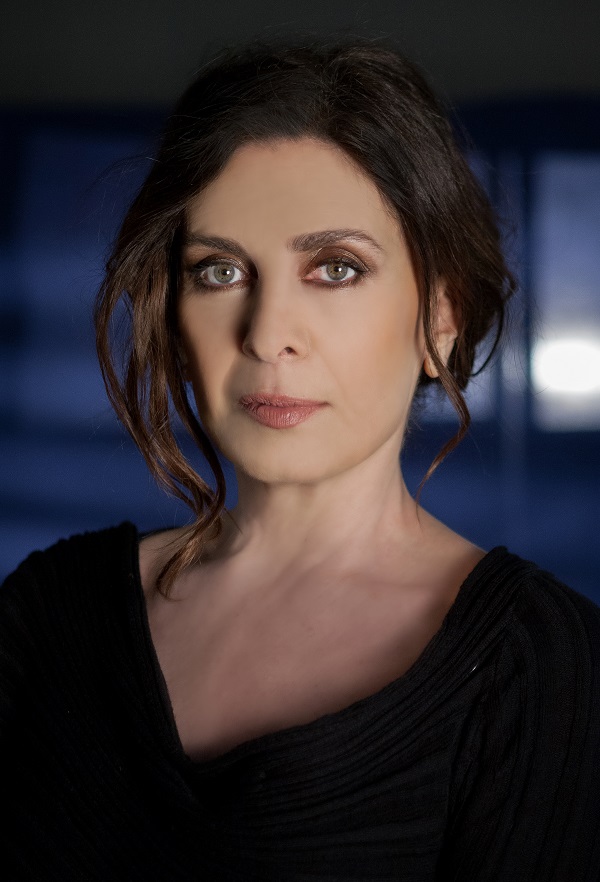 Didaskalou Katerina

Stampa Curricula

Height: 170cm
Eyes : Green
Filmography
Captain Corelli's Mandolin (John Madden)
Triple Agent (Eric Rohmer-Berlinale)
After the end of the world (Ivan Nitchev)
She has also starred in 15 Greek films and 20 TV series & films
Theatre
She has played in numerous both classical and modern repertoire plays , in Greek, English and
French in Athens, Epidaurus, New York and Brussels .( Antigone by Sophocles , Eleni and Andromache by Euripides , Cat on a hot tin roof by Tenessee Williams ,Antigone by Jean Anouilh ) . It is the sixth consecutive theatre season (2015-2016) that she is performing a modern Greek monologue with great success .
Studies
Drama School of the National Theatre of Greece. University of Athens in Philosophy and
French Literature . She was awarded the Onassis Foundation Scholarship and continued her theatre studies in New York city at HB studio with Uta Hagen and Herbert Berghof and film acting at Columbia University with Milos Forman.
Languages
Greek,English,French (fluently) Italian,German
Skills
Fencing, horse riding ,dancing
Showreel on Vimeo: https://vimeo.com/157572951 - password: 21718
---